TOMS Audio Visual Solutions specializes in delivering top-tier entertainment-based setups for venues like bars, clubs and studios anything entertainment we are at your service. Our offerings are tailored to provide an immersive experience, ensuring patrons enjoy exceptional audio and visual quality. With a keen focus on elevating the entertainment atmosphere, TOMS AV Solutions offers a range of high-quality equipment and expertise. From cutting-edge sound systems to vibrant visual displays, we are dedicated to enhancing the entertainment experience for both venues and their clientele.
TOMS Braamfontein
11 Melle Street (Cnr Juta St)
Braamfontein,
Johannesburg
011 403 4105
Monday - Friday: 8:30 - 17:00
Saturday: 8:30 - 13:00
Public Holidays: 8:30 - 12:30
Get directions
What's Happening at TOMS Braamfontein
Stay tuned for featured departments, new arrivals, events, news and more.
Meet Our Family
Dewald Pretorius
Manager
dewald@toms.co.za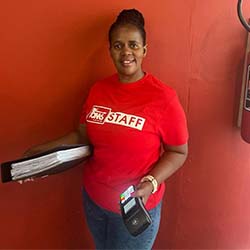 Martina Mdluli
Admin Assistant
martina@toms.co.za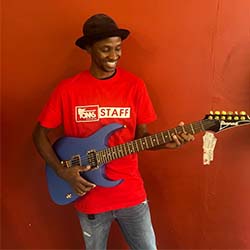 Boitumelo
Guitar Specialist
boitumelo@toms.co.za
Bradley Wilcox
Guitar Specialist
bradley@toms.co.za
Nelson Malakoane
Pro-Audio Specialist
nelson@toms.co.za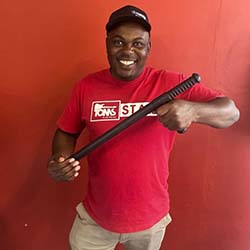 Alexio Nyakadzino
Security
Mavis Nkau
Tea Lady
Abraham Makinta
Repairs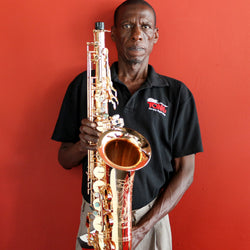 Maxwell Twala
RETIRED AFTER 42 YEARS OF SERVICE
Contact Us
If you have any queries relating to price, availability, warranty or repairs, be sure to fill in the contact form and we will be in contact with you soon.