TOMS Cape Town is located in the heart of the mother-city on Heritage Square in a beautiful heritage building that dates back to 1774.
For the last 15 years it has been home to our city's most iconic musical instrument store.  Under the TOMS banner, we are proud to continue the legacy by offering the widest range at competitive prices, sold by knowledgeable staff offering outstanding customer service.  The main floor is home to the most legendary guitar brands in rock and roll and our guitar setup & servicing workshop. We also have dedicated showrooms for Pro Audio, Studio / DJ & Keyboards on the second level.  "The Heritage Drum Room" is a special space that we have created to showcase the very best in acoustic and electronic kits, from start-up to pro-class.
The store is also home to the Birch & Maple drum school on level 3, operated by Sheldon Yoko & Darren Petersen with guitar tuition offered by Frank Freeman.
TOMS Cape Town
65 Buitengracht Street
Cape Town,
Western Cape
021 426 6325
Monday - Friday: 09:00 - 17:30
Saturday: 09:00 - 13:30
Public Holidays: 09:00 - 12:00
Get directions
What's Happening at TOMS Cape Town
Stay tuned for featured departments, new arrivals, events, news and more.
Meet Our Family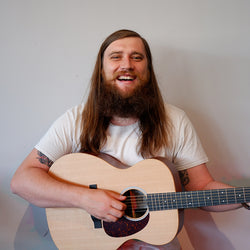 Tertius Scheepers
Manager
tertius@toms.co.za
Ridge Hutchinson
Assistant Manager
ridge@toms.co.za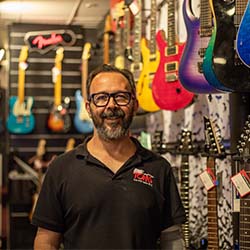 Michael McAuley
Guitar Specialist
michaelm@toms.co.za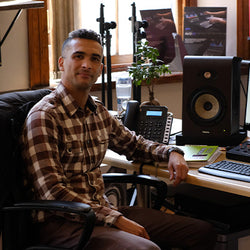 Warren Phillips
Studio & DJ Specialist
warren@toms.co.za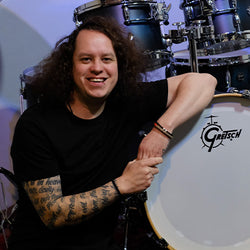 Jeanre Leo
Drum & Percussion Specialist
jeanre@toms.co.za
Fadzai Mapurisa
Administration
fadzai@toms.co.za
Rita Meyer
Administration
rita@toms.co.za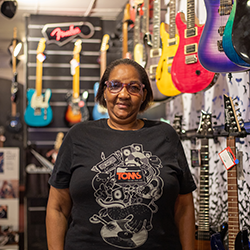 Zuki Samte
Heritage Tea Lady
Contact Us
If you have any queries relating to price, availability, warranty or repairs, be sure to fill in the contact form and we will be in contact with you soon.